Hub (noun): — the central part of a wheel —The effective centre of an activity, region or network
Hubster (urban): —A word play on the word "hubby" can be used for the long-term partners, friends, relations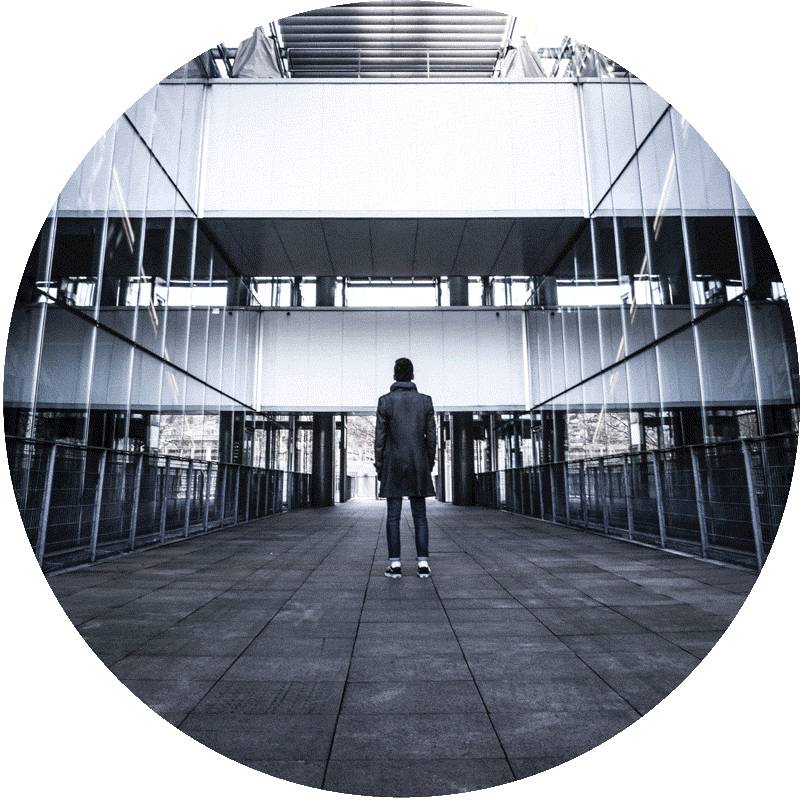 We are empowering labels, brands & artists, we offer a bespoke Label Services solution, enabling our international clients to connect with the Greek market.
A forward thinking company, building on the philosophy of establishing a true partnership with clients and geniusly understanding their needs.The Hubsters is a specialized agency – a high experienced team of business executives liaising with the best professionals involved in the full range activities within the media and entertainment industry.We serve a 'state of the art' services experience.
​
Labels
— Territory Planning
— Radio-Press-Online-
Media Service
— Pitching Music to Advertising
& Sync Agencies
— Concerts & Events Support
— Licensing
— Digital & Physical
Distribution Options
— Neighbouring Rights Collection
Brands
— Territory Strategy & Planning
— Brand Awareness campaigns
— Consumer engagement
— Localise International campaigns for local market
— Legal Support
— Creative, artwork & design services
— Music Rights Clearence
​
Artists
— Territory Positioning
— Online & Social Media Guidance
— Radio-Press-Online-Media Service
— Licensing
— Digital & Physical Distribution
Options
— Concert Promotion Support
— Local Sub-Management
— Local Booking
— International Exploitation
— Pitching Music to labels, advertising
& sync agencies, international markets
— Legal Support
— Creative, artwork & design services
Labels, partners and clients

The Hubsters Founder
The Hubsters was founded by Antonis Villiotis, a senior music business executive with 32 years' experience in local industry working as executive for Sony Music (18 years plus another 5 through licensee), Virgin Records (7 years, when majors were six), and a short time at Warner Music (through licensee in 2018) and BMG (in late 80's). In 2013 he was appointed Label Director of the newly established Feelgood Records, where he signed some the top local artists and indie labels. Antonis is hugely passionate about independent music. As a radio producer he used to promote through his shows new music, new artists and upcoming 'trends'. Following his strong A&R instincts he signed some of the greatest labels: Beggars Group (XL, Rough Trade, 4AD, Matador, Young), Kobalt, Playground, Cooking Vinyl, Ear Music (Edel), Eagle Rock, Etage Noir and many more. For almost a decade he was also a music journalist and in 2011 he published his first fiction book titled "Ti Esti Verikoko". By the end of 2021 he joined the editorial team of Rolling Stone Greece magazine.
Get Connected!
We love to connect labels, brands & artists from all over the world with the Greek market. We provide services & solutions but most of all we believe that great partnerships succeed! Looking to expand your dedicated partners & network? Get connected and ask for details, e-mail us here: